Time flies quickly and now 2020 has passed.
Looking back on 2020, this is a very extraordinary year.
At the beginning of the year, the epidemic broke out in China, which had a great impact on production and life. Fortunately, our country responded in time and took various measures to control the epidemic as quickly as possible, and fully resumed work and production soon. When one side is in trouble, all sides will give support, and all countries actively helped China to overcome the difficulties during that period.
At the end of the epidemic in China, foreign countries outbreaks began one after another. Europe and North America were the hardest hit areas, and lasted for the whole 2020.
Under such difficult circumstances, our company still maintains its export scale and volume, with an output value of about 30 million yuan, an increase of 30% in 2020. Our main export products are trailer lights and trailer locks, mainly export to the United States, Canada and Australia.
This year, we will continue to maintain or accelerate the development speed of 2020, develop new products, maintain the high quality of products, serve customers and solve customers' doubts better.
Although we don't know when the epidemic will end, we believe that this day will come soon.
Come on 2021!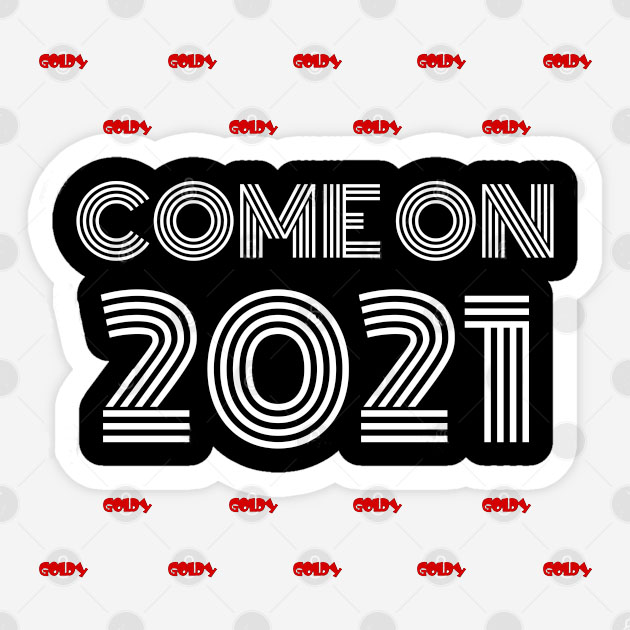 ---
Post time: Jan-11-2021