If you own a trailer, it is the first accessory thing for you to invest in a quality trailer hitch lock.
Why?
Because trailers are often found out by thieves since they're relatively straightforward to steal and easy to sell once stolen. In addition, stolen trailers have a low rate of being recovered. Even if they are found, there's a good chance all the stuff stored inside is gone. A trailer lock is a small investment that could potentially save you a lot of headache and heartache down the road. After all, the money spent on a trailer lock will be much less than the cost to replace a whole trailer.
As a professional trailer lock manufactor in China,we have three kinds.
1.11406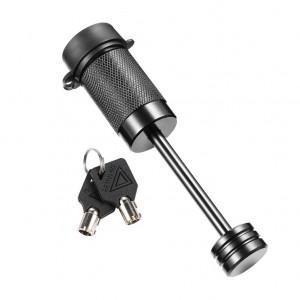 This kind has several looks because the effective length can be 3",7/8",2-1/2",3-8/3.The pin dia is 1/4"
Or the length can be customized as required.
2.11410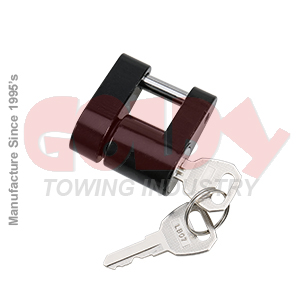 This one,pin dia is 1/4",pin effective length is 3/4",the surface can be black electro paint or brass plating
3.11600U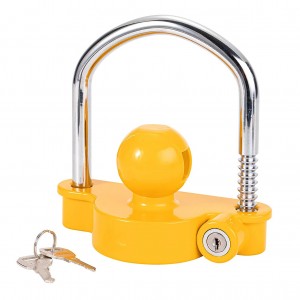 This one fits 1-7/8″, 2″ and 2-5/16″ Coupler,the surface can be yellow powder coating or black
---
Post time: Jul-27-2021