This convenient hitch kit can be easily attached to your zero-turn mower in just seconds. And all hardware is included.
It allows you to pull a cart, spreader, sweeper and more. This is designed specifically for your machine and built to exacting standards with tight tolerances.
Our zero turn trailer hitch has 2 kinds. Both are made of heavy duty 1/4″ steel which has strong load-carrying capacity and impact resistance. The hitch is one-piece die-casting with high quality powder coat finish to prevent rust. Smooth edge protects your hands during using. Perfect Spare Trailer Hitch. Ideal for replacing.
The big chain slot on the universal lawn mower ball hitch can easily attach any straps, ropes, hooks, chains. The 3/4″ diameter hitch mount hole on the zero turn mower hitch can attach magnetic hitch pin, towing ball. lf necessary, it also can be drilled larger.
10303 Orange powder coat finish, 3.2"X1.5" chain slot, work with any mower which has a 2.5" hole center.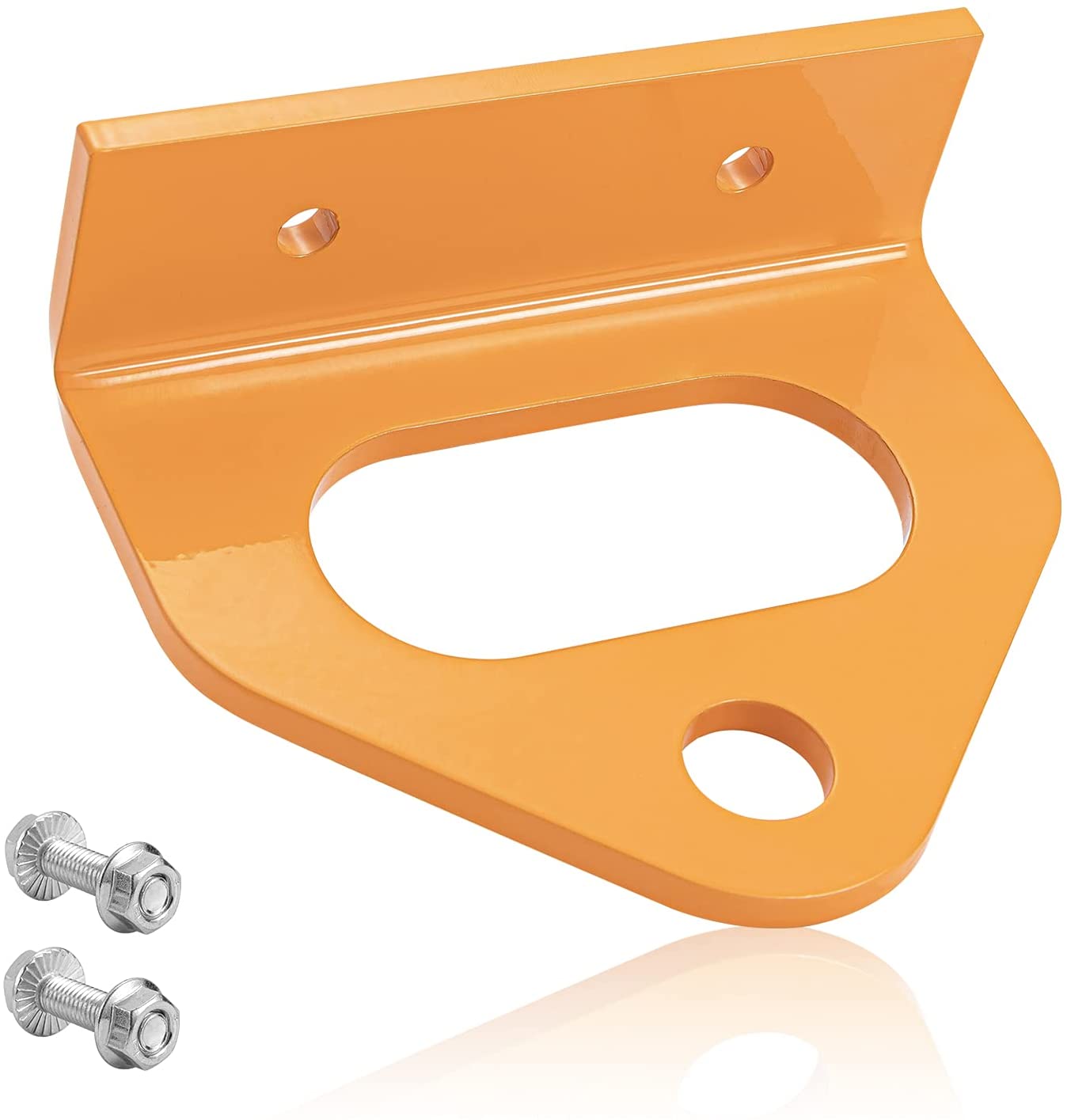 10304 Black painting finish, 4.6X1.5'' chain slot, work with any mower which has a mounting hole pattern that ranges from 2.4" – 5″.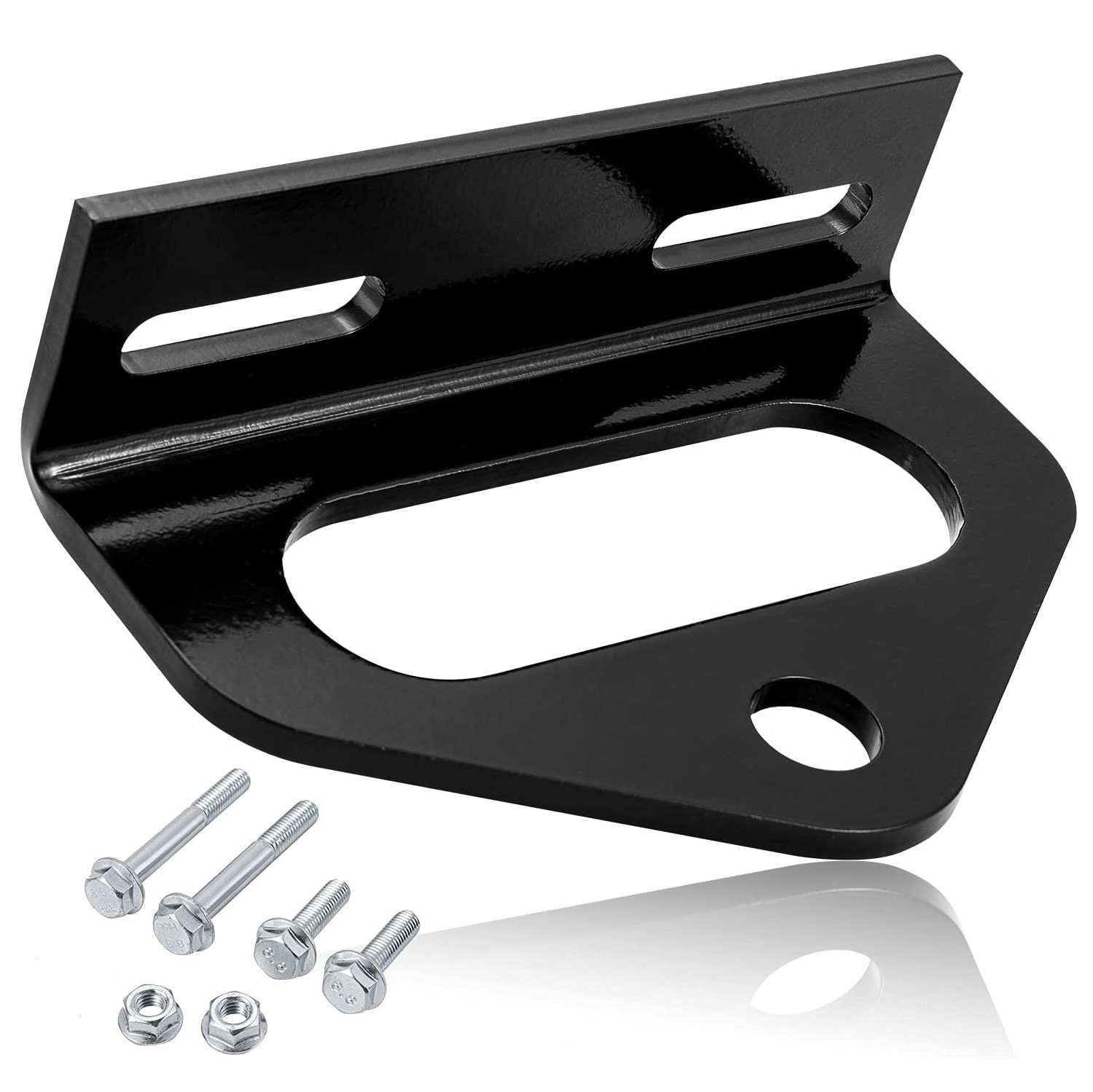 ---
Post time: May-10-2021