Towing is a relaxing way for people to ease and have fun.While during towing,there may exist rattle, wobble in the hitch parts, and it will hurt the hitch and reduce the lifespan.How to deal with it? Actually, it is easy and just need a hitch tightener.This product can remove this annoying issue and make your trips much quieter.
The only issue is finding the right device that fit your hitches.
Here are 2 kinds of shapes we have.
1.φ0.4'' U-bolt and 0.28'' plate,easily installs with Class I, II, III or IV (1, 2, 3 or 4) hitches that measure either 1.25'' or 2''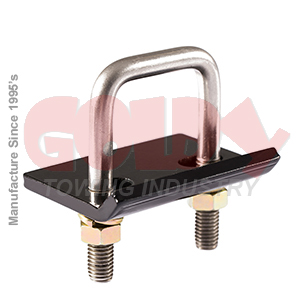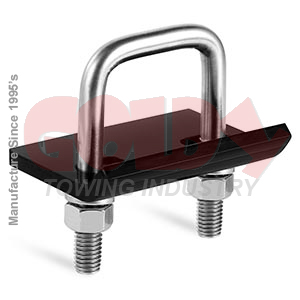 102007,all carton steel material                                                              102007,u-bolt is stainless,others are carbon steel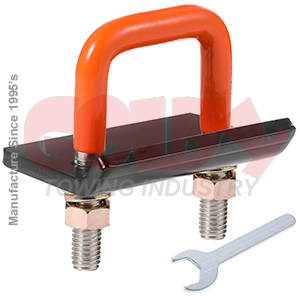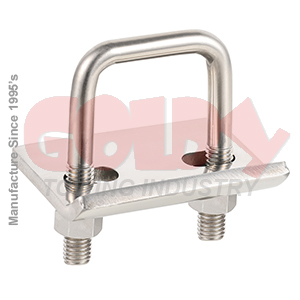 102007W,all carbon steel material,u-bolt is orange covered                           102007SA, all stainless steel material
With a wrench for easy installation
2.φ0.5 inch U-bolt and cross bar,perfect for locking 2 inch hitches or 2.5 inch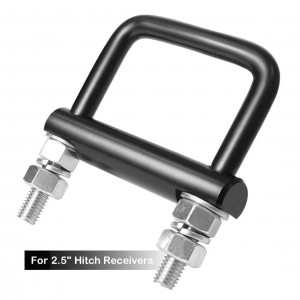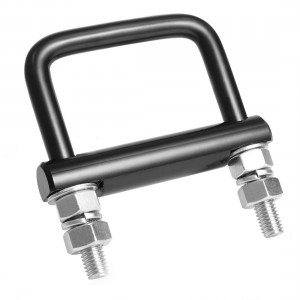 102055,carbon steel,fits 2.5" hitch receivers                                        102054,carbon steel,fits 2" hitch receivers
Almost classic shapes are included, different materials are available, keeps hitch-mounted accessories stable and quiet and helps to reduce or eliminate wobble and sway within your hitch receiver
Wish everyone enjoy a smooth and quiet journey!
---
Post time: Jun-01-2021