Because of COVID-19 pandemic,this Christmas must be a little different in celebrating.
For your family's and others' health,the best way is to celebrate at home and far away from the big crowd.
But just because you may not have the same exact Christmas plans as you did in year's past doesn't mean you have to be bored at home.
In fact, there are so many different ways to stay entertained and get in the holiday spirit at home.
1.Have a Christmas movie marathon.
2.Host a virtual holiday party.
3.Wear matching pajamas with your family or roommates.
4.Send gifts to far away loved ones.
5.DIY an at-home photo booth for a photoshoot.
6.Bake cookies for Santa—and yourself!
7.Make a holiday-themed puzzle.
8.Make Christmas breakfast from scratch.
9.Create your own tree ornaments.
10.Make a festive cocktail…or three.
11.Read a classic Christmas book.
12.Plan a family game night at home.
13.Video chat with Santa himself.
14.Sing Christmas songs at home with a karaoke night.
15.Send heartfelt Christmas cards.
16.Build a snowman.
17.Make an extravagant Christmas dinner from scratch.
18.Go sledding.
19.Deck the halls with all the Christmas decorations you can find.
20.Enjoy a drive-thru Christmas light show.
Hope you will have a great and healthy Christmas and Happy New Year!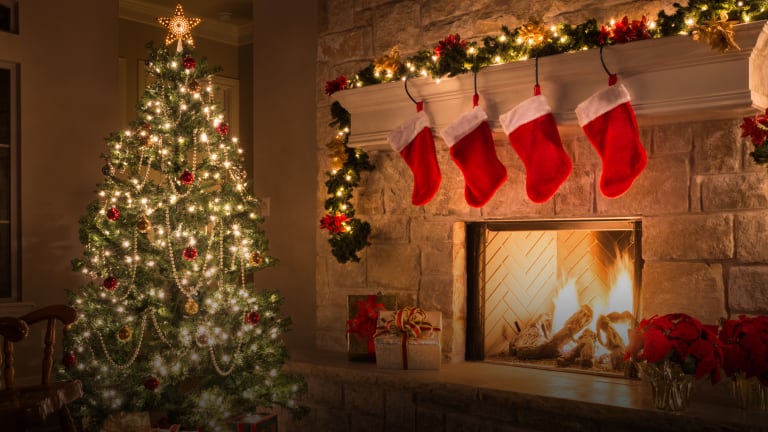 ---
Post time: Dec-21-2020