Freight booming, cabin exploding and container dumping!Such problems has lasted a long time in exporting to U.S east and west,and there is no sign of relief.
In a flash, it's almost the end of the year. We need to think about it. It's less than 2 months before the Spring Festival in 2021. There will be a wave of shipping peak before the festival. What should we do then.
It's difficult to book the shipping space. There are many factors involved. Let's analyze one by one.
1.Transport capacity 
In the early stage of the epidemic, the shipping companies cancelled many regular routes, which is called blank sailing. The market capacity fell precipitously.
With the comprehensive recovery of China's economy, from the second half of this year, the demand for container exports rebounded strongly, while the shipping companies had already restored their original routes and invested more resources.Even so, the existing capacity still can not meet the needs of the market.
2.Shortage of containers
If we can't book the space, we just don't have enough containers to use.Now the sea freight has risen a lot, and with the surcharge, the bookers are now suffering from the double blow of capacity and freight. Even if the shipping companies have increased their record capacity, it is still far from enough.
Port congestion, shortage of drivers, insufficient chassis and unreliable railways all combine to further aggravate the delay of inland transportation and the shortage of containers in the United States.
3.What should shippers do?
How long can the shipping season last? The source of demand is the American consumer. According to the current market forecast, the market situation is expected to remain strong until at least the beginning of next year, but it is not clear how long it will last.
Some supply chain experts also predict that the success of the new coronavirus vaccine may aggravate the situation. At that time, there will be 11-15 billion vaccines to be transported around the world, which is bound to occupy part of the resources of freight and logistics distribution.
The last uncertainty is how Biden will handle the trade relations between China and the European Union after he is elected the 46th president of the United States? If he chooses to reduce part of the import tax, it will be a great benefit to China's exports, but the situation of cabin explosion will continue.
All in all,according to the situation of many parties, the current tense situation of shipping space exported to the United States will continue, and the prospect is very uncertain. Bookers need to pay close attention to the market situation and make arrangements as soon as possible.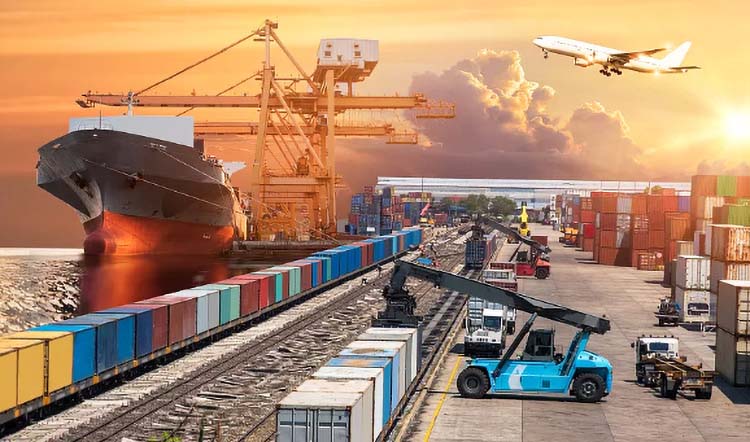 ---
Post time: Jan-04-2021